$

800.00
Nashville Lash Extension Training October 5-6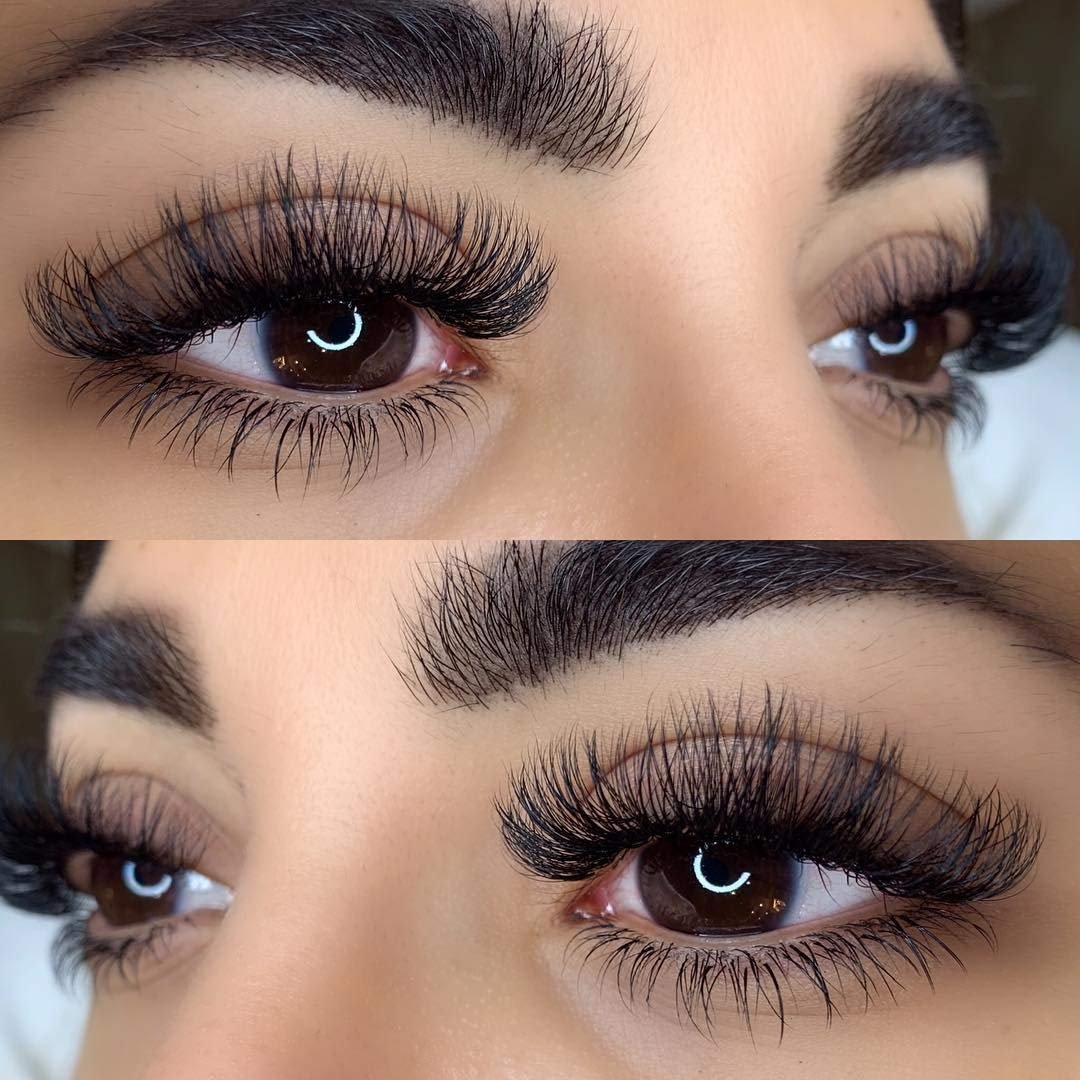 Our two day lash extension course includes a kit, intensive instruction, practice on a mannequin, practice on a live model, marketing tips & guidance, and a certificate of completion!
You will leave this classic lash extension training class feeling empowered & confident in the skills and knowledge you learn. Lashing is an art form in which each individual lash is lengthened with precision using a false individual lash to accomplish a full and natural look. Learn how to properly customize and compliment the look of your clients' eyes through our eyelash extensions course. During this training course you will learn to efficiently and properly apply eyelash extensions. You will also receive the highest quality education in sanitation, lash design, eye anatomy, and client consultation. Included in this course is a step by step guided manual, full lash kit and certification upon completion. No License required to attend this class.
For this lash training course each student will be given a Certificate of Completion of Lash Knowledge if all necessary steps of the course have been completely understood and if work meets instructors satisfaction.
included:
* Lash Addict training manual
* Eyelash kit overview (kit includes: 2 mixed size lash trays, lash glue, glue ring, mascara brushes, micropore tape, gel eye pads, 2 lash tweezers, lash cleanser, gel lash remover, mannequin head, fake lash strips for practice)
* Group training & Hands on training
* Difference between Classic and Volume eyelash extensions
* Lash styles (learn what's trending)
* Determining proper lash size
* Proper isolation
* Mannequin Head Training
* Safety & Sanitation
* Lash Design
* Eye Anatomy
* Client Consultation
* Supply List
* Certificate of Completion of Lash Knowledge
* Brand Building (Instagram & Facebook tips & tricks to gain followers, pricing guidelines, how do I take perfect clear pictures and more!)