$

900.00
Online Microblading Certification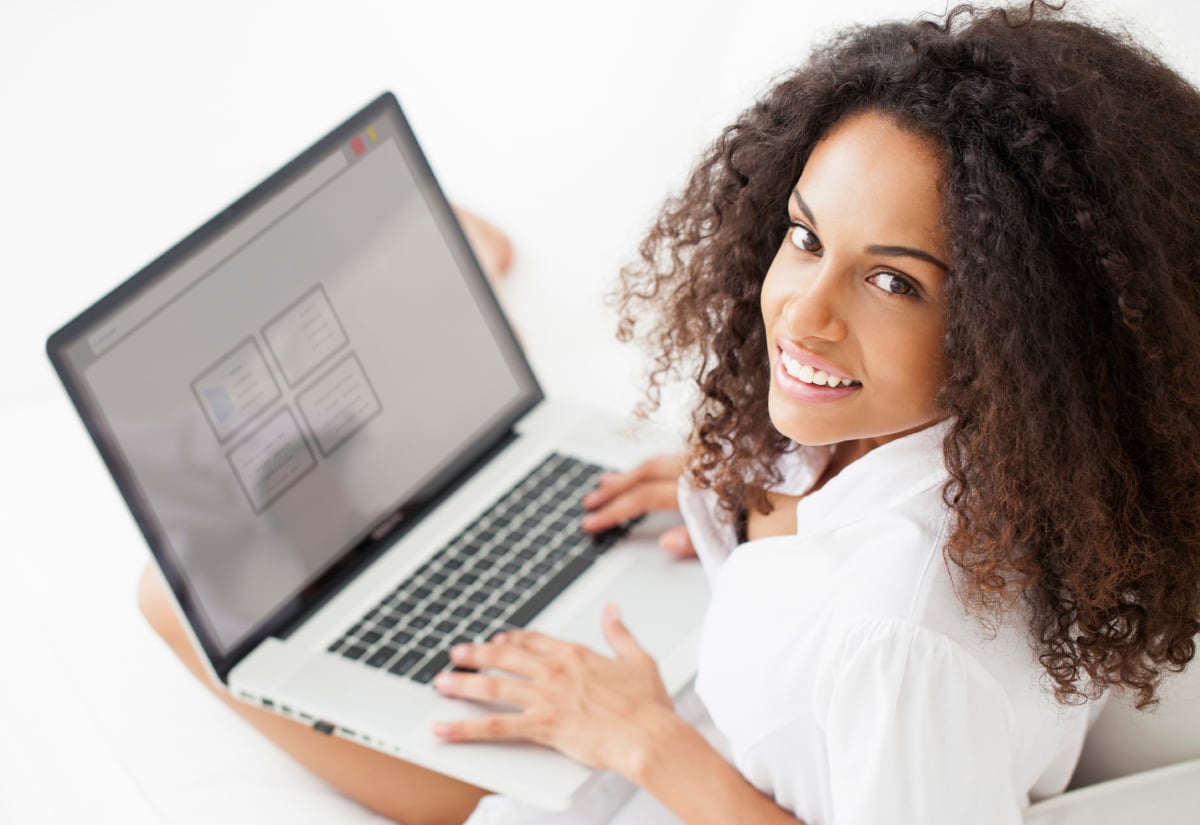 Offering a Pre-sale for Online Training
First 5 students receive $1000 off of this $1900 training!
Includes FULL KIT to be mailed to student!
Online Microblading Certification will begin 4/7/2018. There are two pre-sale spots left!
Brows are HUGE right now & you should take advantage of this opportunity to cash in on your artistic ability & business skills! Learn my secrets and techniques and how you can make over six figures in your first year!
Learn everything you need to know to start your microblading career. View full session demonstration, from consultation to sending the client home with great brows! During this time you can ask as many questions as you like.
This course will go over everything about MICROBLADING, including color theory, mapping options, shaping, shading, theory, safety & sanitation, etc. I will also guide you in the steps to take to actually open your own Microblading studio, following your local and state laws and regulations regarding permanent make up and tattooing. I will help guide you to gain the licensure and insurance that is required as well as equipment and products you will need in the future and the vendors to purchase them from! You'll have my full support after your training.
Knowledge you will gain:
MICROBLADING HISTORY
SKIN THEORY & TONES
PIGMENT SELECTION/COLOR MATCHING
BROW GROWTH PATTERNS
MULTIPE BROW MAPPING METHODS
PROCEDURE TOOLS & PROPER USAGE
SAFETY STANDARDS
PROCEDURE CONTRAINDICATIONS
HEALING PROCESS & AFTERCARE
BUSINESS MANAGEMENT
MARKETING TIPS
MICROBLADING PROCEDURE
MICROFUSION PROCEDURE
CONSULTATION
PRACTICAL ON MODEL OF STUDENTS CHOOSING or MANNEQUIN
BUSINESS REGISTRATION & LICENSING
INSURANCE & REGULATIONS (vary per state and even city)
What's included:
FULL KIT to get you started in your business! Pigments, tools, rulers, pens, blades & much more (Will service 10+ clients - make $3500+ of the kit supplies alone!)
GIVEAWAY - each trainee will be entered in a raffle to win a ring light!
ALL NECESSARY CLIENT FORMS
LIST OF SUPPLIERS
BOOKING SYSTEM GUIDANCE
CLIENT MANAGEMENT
CERTIFICATE UPON COMPLETION
Support:
CONTINUED SUPPORT
DIRECT LINE TO INSTRUCTOR SUPPORT FOR 12 MONTHS
ACCESS TO PRIVATE FACEBOOK GROUP WITH OTHER LUXX GRADUATES
DISCOUNTED REFRESHER COURSES
MARKETING TIPS & ASSISTANCE
AND MORE!!
Very important Reminder: It is the student's responsibility to obtain a Blood Bourne Pathogen Certification. You MUST provide a copy to our academy 1 week prior to the course date or you will not be admitted to class and WILL be required to reschedule.
Online Bloodbourne Pathogen Certification – Click HERE for the correct course for Tattoo Artists. Be sure to take the paid course as it is the one that actually certifies you. https://www.americanbls.com/courses/bloodborne-pathogens-course/
Be sure to complete your Microblading Training Registration Form as soon as possible to finalize your registration. This can be accessed at http://www.smartwaiver.com/v/training2
All deposits and paid in full tuition is non-refundable.
**Laws vary by location and inspector. I recommend that each student research any federal, state, and local laws concerning this procedure & any prior licensure that may be required before registering for a class.**