$

2,500.00
One-on-One Pro Microblading Course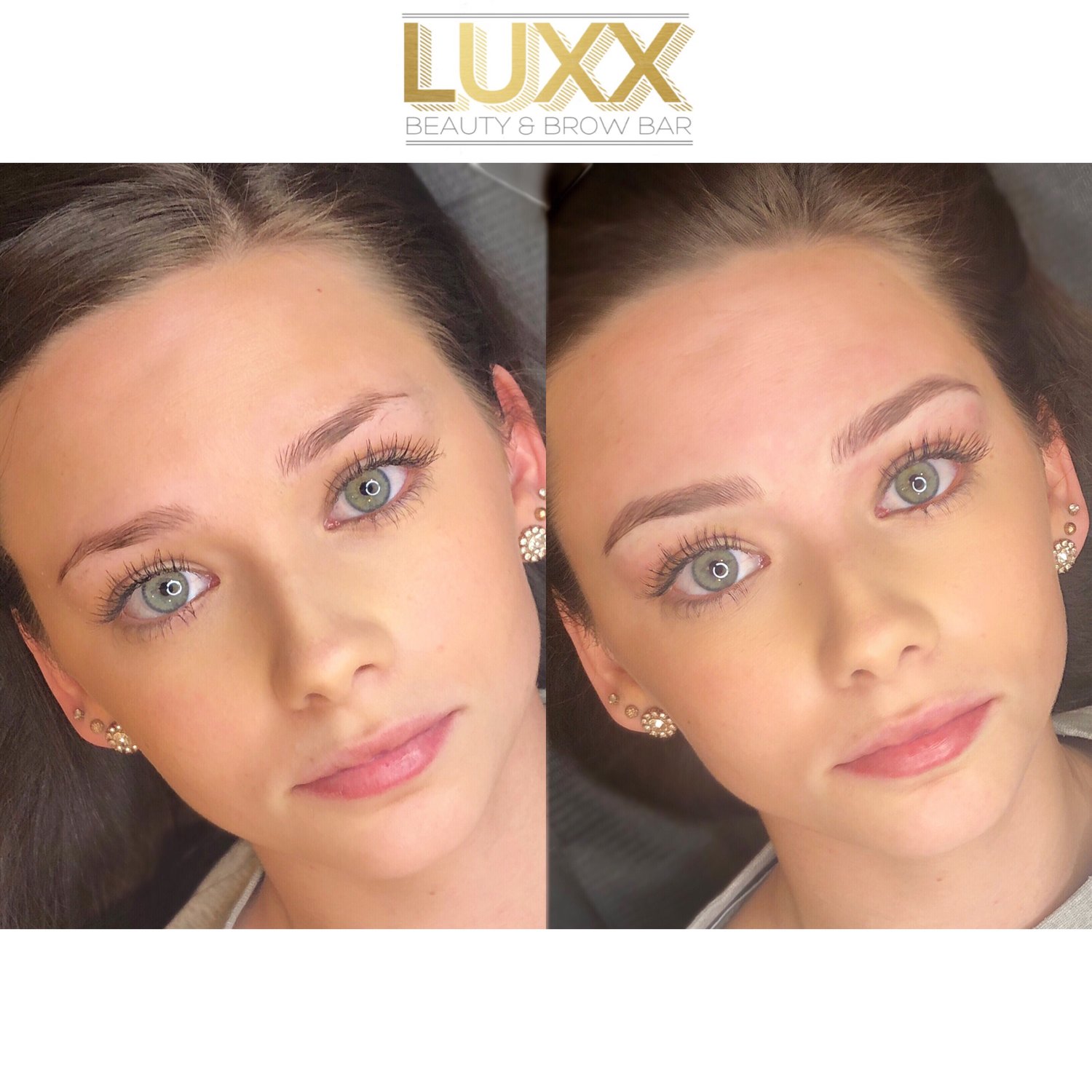 Please contact me to schedule specific days and times that work for your schedule.
3 Day 1-on-1
(Min 5 hours each day + at home work)
Pro Microblading Course $2500 - normally $2600.
FINANCIAL AID AVAILABLE!
Learn everything you need to know to start your microblading career. Includes live practice on a model.
My training is unique not only is it an intimate 1-on-1 setting but you also you get a lifetime of virtual training and support.
It is one on one training with me so it's just going to be me and you. You can provide 1-3 models for you to work on during the final day. I'll also do a live demonstration during which you may shadow the entire session, from consultation to sending the client home with great brows! During this time you can ask as many questions as you like and take notes or even record. I train on any days that we both are available so there is no set schedule. Dates will be figured out by you and I.
Course will go over everything about Microblading & Microfusion brows, including color corrections , shaping, color theory, etc. I will also guide you to actually opening your own studio And following your local and state laws and regulations regarding permanent make up and tattooing. I will help you gain the licensure and insurance that is required as well as equipment and products you will need in the future and the vendors to purchase them from! You'll have my full support after your training.
Only $400 to reserve your dates.
Remaining balance is due prior to the first day of class. Please complete the Student Registration form prior to paying deposit at http://www.smartwaiver.com/v/training2
WHAT'S INCLUDED:
•Full Kit to get you started in your business! Pigments, tools, rulers, pens blades & much more (kits will vary depending on the course) $800 value
•Proper position & lighting for pictures
•Hands on training
•Live model demo
•Certification upon completion
•Continued Support
•Access to a private group to ask questions and get feedback from other LUXX Microblading graduates!!
•Marketing Tips
•And more!